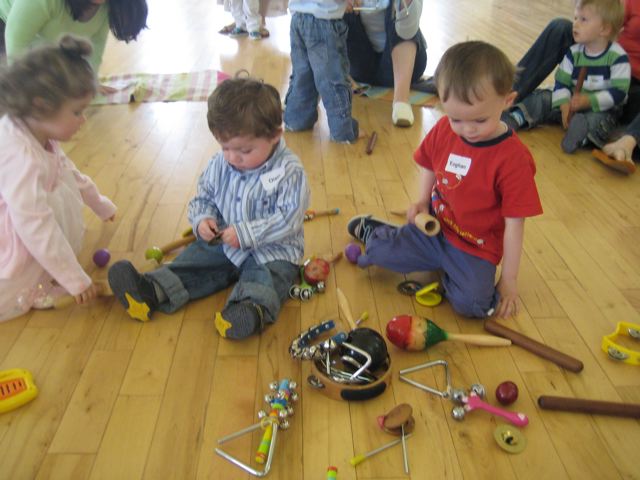 Most parents know that music making is 'a good thing': the combination of self-expression, discipline, fun and working with others is a positive way is a winning combination.
All children are born musical and should be given every opportunity to explore and develop his or her music skills.
Music:
*Helps mental development *Promotes high-level co-ordination skills
*Engenders many social skills *Enables creativity
*Boosts confidence.
Music is the prefect vehicle for learning, and here at Little Music Makers we want every child to experience the sheer joy that music can bring.
Each class is age specific and designed to encompass all areas of music making, and of course to have plenty of fun in the process.